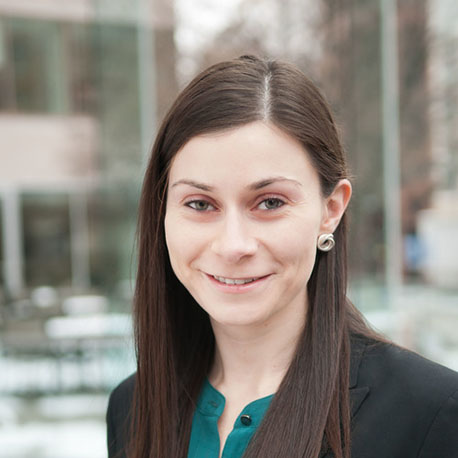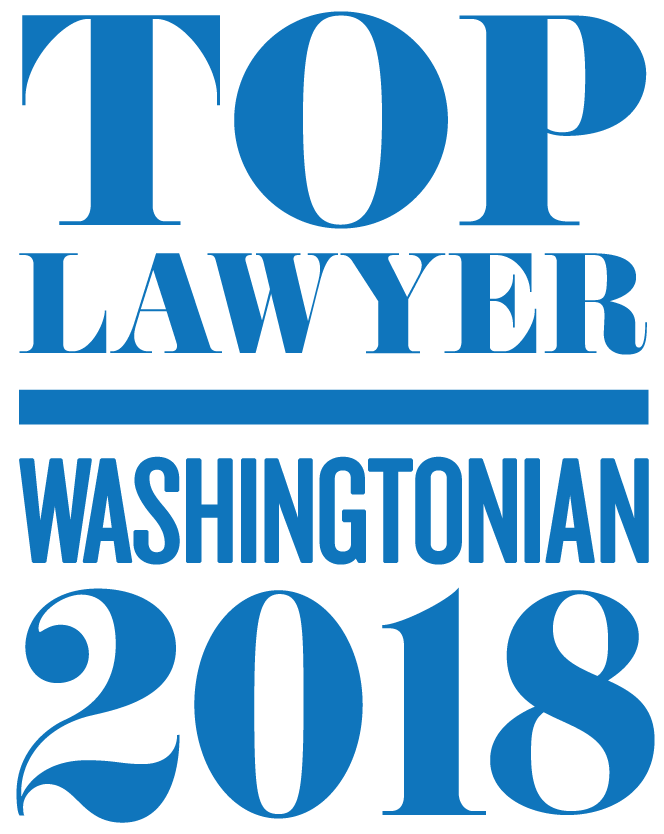 Ms. Herendeen co-founded Wilkenfeld, Herendeen & Atkinson with Mr. Wilkenfeld in 2013.  Ms. Herendeen has spent her legal career representing federal and private sector employees in claims of discrimination, retaliation, and harassment.  Ms. Herendeen has further litigated cases on behalf of employees subjected to such adverse employment actions as terminations, suspensions, demotions, and failures to promote.  Ms. Herendeen has experience representing employees in federal court and before administrative bodies, including the Equal Employment Opportunity Commission and the Merit Systems Protection Board.
Ms. Herendeen received a Bachelor of Arts degree from The George Washington University, where she graduated magna cum laude and Phi Beta Kappa.  She earned her Juris Doctor degree from American University, Washington College of Law, where she served as a Dean's Fellow and a Note and Comment Editor on the Journal of Gender, Social Policy, and the Law.
Ms. Herendeen is admitted to practice in the District of Columbia and the state of Maryland, before the United States District Courts for the District of Columbia and the District of Maryland, and before the United States Court of Appeals for the Federal Circuit.  Ms. Herendeen is a member of the National Employment Lawyers Association and the Metropolitan Washington Employment Lawyers Association.
Preferred pronouns: She/her